Pin It Now!
DIY Wooden Casserole Tray
Check out what I just BUILT! Wooden Casserole Trays... and I did it all by myself!
I saw a cool tray like this on Pinterest a few weeks ago so I pinned it and then after I read the easy tutorial, I decided to try my hand at a little woodworking. Please keep in mind that I had never used a miter saw or a compressor nail gun before but I learned quickly that it's a lot of fun!
I enjoyed making the tray so much that I made several more the following day.
I'm thinking... Christmas Gifts!???!!!
Here are a couple of action shots so you can see that I actually cut my own wood and built the trays MYSELF. After I cut the first piece of wood, I belted out in song "I'm Every Woman..." My husband rolled his eyes at me... I think he gets that from my daughter :)
So here's what you need:
2 pieces of 1" X 4" (6 ft pieces)
Gorilla Wood Glue
Nail Gun
Saw
ASCP Paint
ASCP Clear Wax
ASCP Dark Wax
Sand block in medium grade
I got my wood at Lowe's and got the two 6 ft pieces so they'd fit in my car.
Here's the
TUTORIAL
that I used from "Shanty-2-Chic"
I used ASCP on all of these trays with dark wax (which completely changes the paint color)
Pictured From Left: Chateau Grey, Duck Egg, Country Grey
HANDLES:
The country grey handle is from Hobby Lobby and the other two are from Lowe's.
And it holds my 9 X 13 inch glass dish perfectly :) YAY ME!
My DIY Wooden Casserole Tray is linked up at these great parties...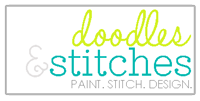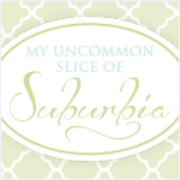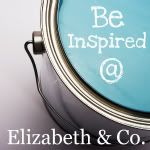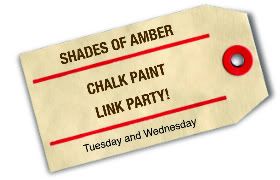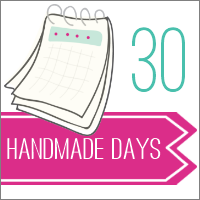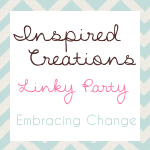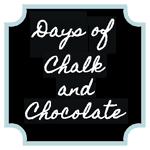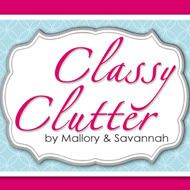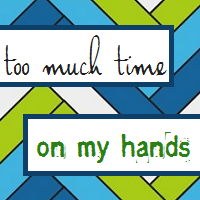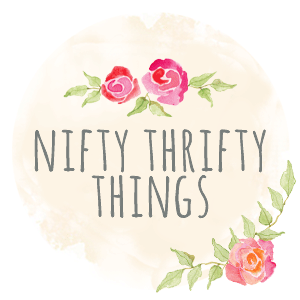 The Southern Institute
Pin It Now!