Pin It Now!
A Painted Piano
My Grandmother (Baboo's) 1960's Currier Piano was really MAKING A STATEMENT "in it's time" but let's all admit... that "time" has LONG since passed!
before
Baboo (that's what I named my grandmother as a baby) gave this piano to my family when I was in 5th grade. I was taking piano lessons and loving them, so she gave us her piano (which my dad also learned to play on - when he was a little boy) After that, I took lessons for years on this piano! I loved to play so much that my mother never had to remind me to practice but only after hours of playing, would sometimes sweetly ask me if we could have some quiet time without piano for a little while! Then I went to college, got married, etc and the piano stayed at my parent's home. A few years later, I started missing having a piano around and was thinking about buying one but my sweet parents gave me this one. They even delivered it (an 8 hour drive) in a small pick-up truck. This piano has made it's rounds and over the years I've really enjoyed it... EVEN IN ALL IT'S UGLINESS! My own daughter started piano lessons on it 5 years ago but she has since discovered that piano isn't her thing and my love for this piano (as ugly as it is) seems to keep me from getting rid of it. I recently asked my dad if he thought anyone would be offended if I painted it and he laughed and explained to me that no one cared about that old piano but me and I could do anything I wanted with it.
So, I got out my Annie Sloan Chalk Paint (Old White... a very safe color choice) and decided to tackle the project last week. BUT then I got this crazy idea to paint it an outlandish color INSTEAD! I painted it with ASCP Provence Blue. After applying one coat, it wasn't looking too hot! My kids said it looked like a piano that Lady Gaga would own! I was getting somewhat nervous but I pressed on!
first coat of paint
After I got the second coat finished and my girls were actually starting to like the color. (This could be a good sign or a bad one) I had to do all the work on this in my living room because the thing is too heavy to move and my husband was out of town (yes big surprise for hubby when he got home)
Because I had to paint it in the living room, my dog got in on the action and tried to help me out by wagging her tail up against the wet bench leg. Then, somehow she also got the paint in her ear!??!!?
sanding the entire thing was quite a job but the distressing was FUN
The other bad part about doing this in the living room was the fact that sanding ASCP is VERY messy! My furniture, floor, dog and children were all covered in a robin's egg blue colored dust that afternoon.
hardware from hobby lobby
I put clear wax on the piano after I'd finished distressing it and then gave it a day to cure. Then I applied a second coat of wax. After 2 days, I buffed the wax with a soft cloth and now it's all finished.
I'm so happy with the finished product!
I'm really glad I decided to go with the Provence (blue)...such a FRESH COLOR.
Instead of being an eye sore in my living room, it's actually a pretty cool focal point. It's a conversation starter and it makes me love this piano even more. Perhaps my daughter will take an interest in piano lessons again now that she has a COOL PIANO!
The simplicity of painting a piano:
If you use ASCP... no sanding, no stripping & fast drying time!
I'm also taking a Metallics class there this Friday. I'll tell you all about it next week.
DON'T FORGET TO POST SOMETHING ON MY LINK PARTY (FROM FRIDAY)... THE PARTY ENDS TOMORROW!!!
Come Par-tay with me at these awesome Link Parties!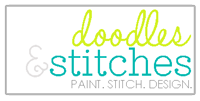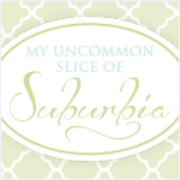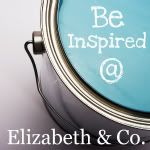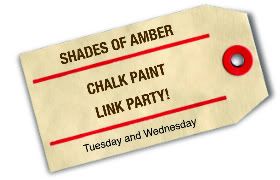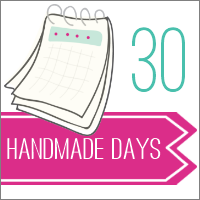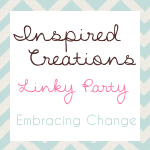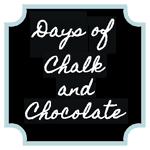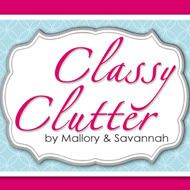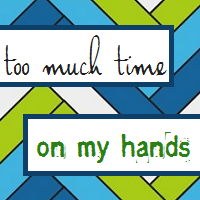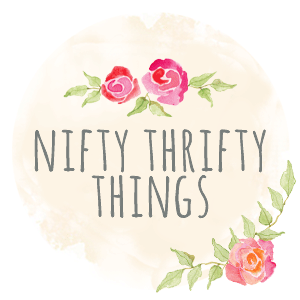 Pin It Now!