Pin It Now!
I made this table runner to match the window treatment (tutorial will be posted later for that project) and it was really easy. I think it took less than 2 hours.
I purchased this fabric at PREMIER FABRICS... They have everything from trendy patterns to traditional and their prices are UNREAL!
The following directions will make a runner that is 102" x 17".
So, here's what you need...
*2 Coordinating Fabrics... 1 yard of each
*Liner Fabric (I used white cotton)...3 yards
*Sewing Machine
*Iron & Ironing Board
*Scissors
#1 CUT one of the coordinating fabrics into 4 pieces... sized 18" x 24"
#2 CUT the other coordinating fabric into 5 pieces... sized 18" x 24"
#3 Sew the 18" side of the two unmatched fabrics together, with print sides facing each other.
#4 Continue to sew the 18" side of the unmatched fabrics together, as seen above, until you have sewn together all nine panels.
#5 Lay the sewn panels face down on white lining fabric and then cut the white fabric so that they are the exact same size.
#6 Sew the panels to the white liner, sewing along the long sides, leaving the ends open.
#7 Turn the panels through one of the open ends.
#8 Turn the ends toward the inside and press them.
#9 Then closely stitch at the edge of the fabric on both ends in order to close the ends.
***TIP: Press your fabric seams after you sew them!***
And now you have a beautiful TABLE RUNNER made by YOU!


Come and par-tay with me at these awesome LINK PARTIES...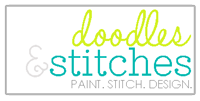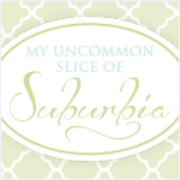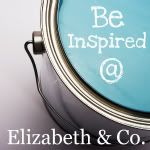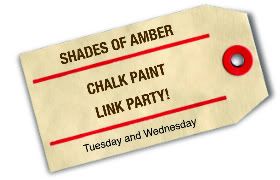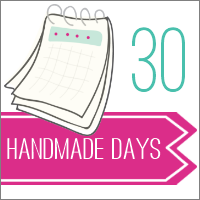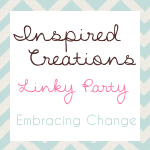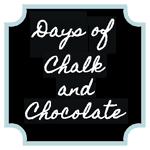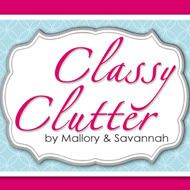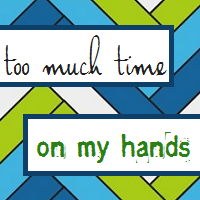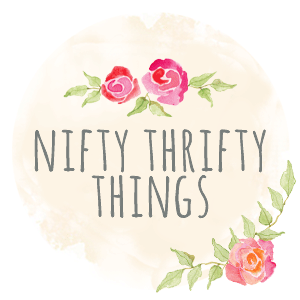 The Southern Institute
Pin It Now!