Pin It Now!


Painted Magazine Rack with stencil detail
Another garage sale find!
This one was just too sweet with it's spindle racks... I couldn't pass it up.
I took the entire thing apart to make painting easier.
I decided to use "ASCP Creme" for the base color. This is the first time I've used "Creme" but I really like it. It's a very light yellow, similar to "Old White" but with a butter tint. After I had the entire thing painted, I thought it needed something more so I stenciled a pattern on the sides using "ASCP Pure White". I gave it a good coat of Clear Wax and let it set for a couple of days.
Come and par-tay with me at these awesome LINK PARTIES...
Come par-tay with me at these great link parties...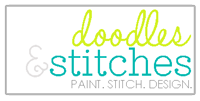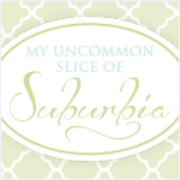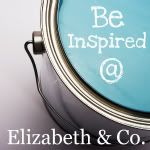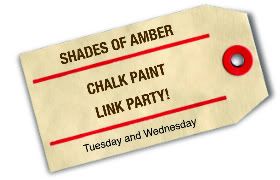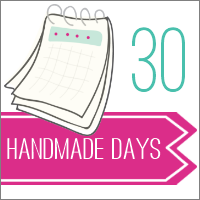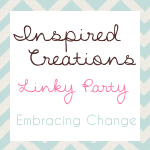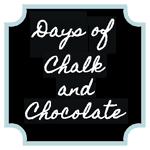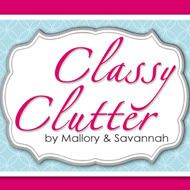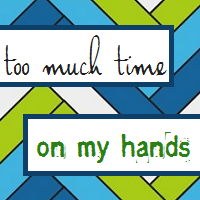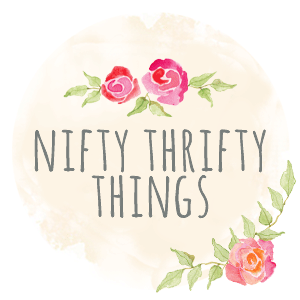 The Southern Institute
Pin It Now!