Pin It Now!
Happy 100th day!
This is the 100th post on my blog! I love writing this blog so much and I cannot believe that I have had 45,000 page views in the past 5 months! I have met so many amazing bloggers and friends this year. Thank you for all of your help on this continued journey.
Now let's get on with some celebrations...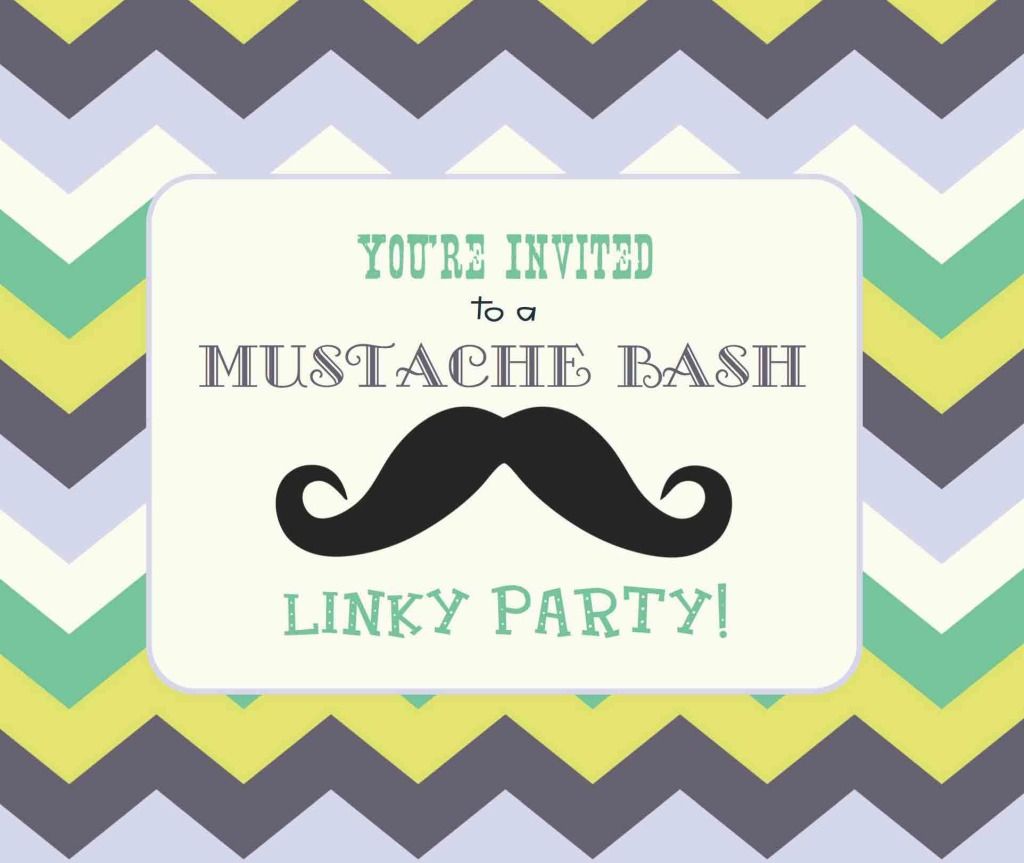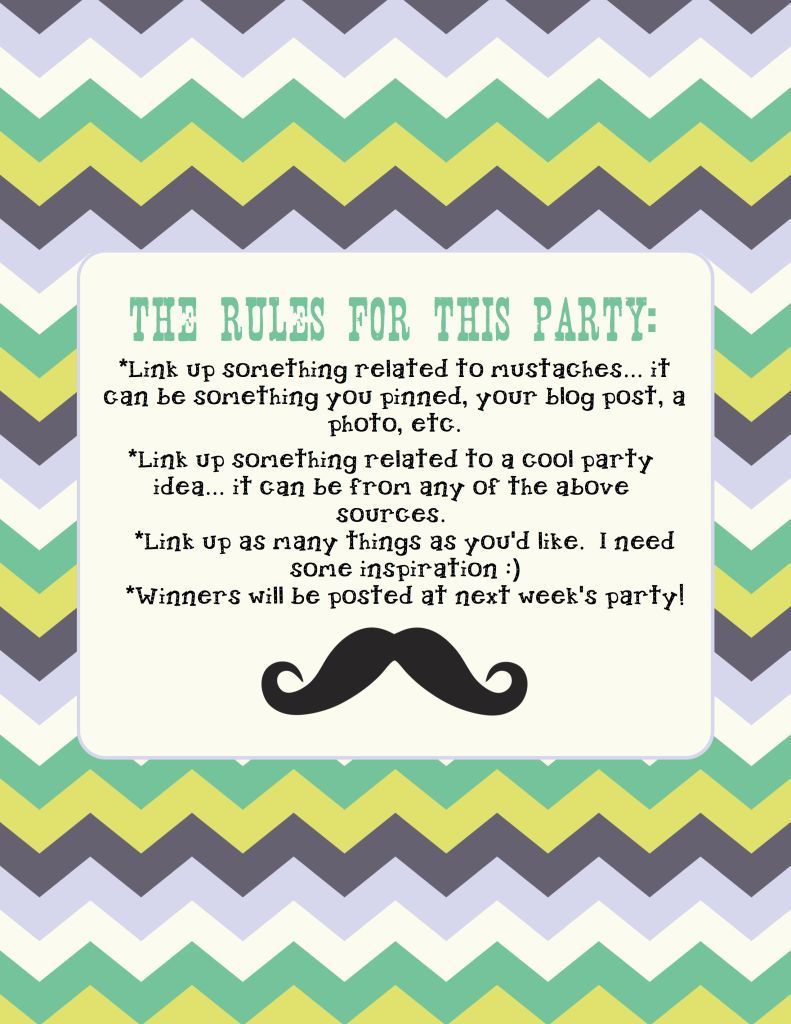 Last Week's Featured Winners:
Look at this beauty from
Crystelle Boutique
.
I love the bold color, what an accent piece!
This table from
Pickin' and Paintin'
is super cool.
The red showing under the turquoise really adds a lot of character.
I love fall and I can almost taste this pumpkin latte! I cannot wait to try this one from
Atkinson Drive
.
Thanks to everyone who linked up this week! I loved getting to see all of your awesome projects. I hope you'll link up a party or mustache item this week :)
Pin It Now!