Pin It Now!
Summer Camp Tips & List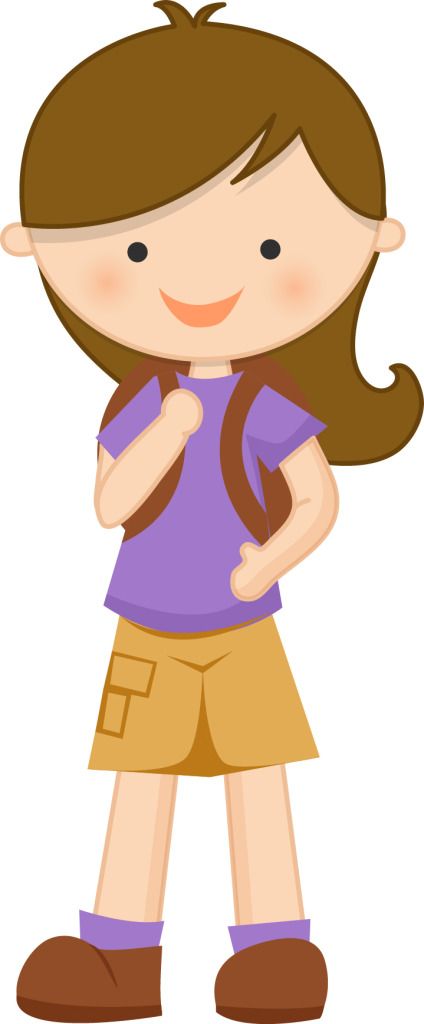 Well, it's that time of year again & this year my girls are busier than ever. My oldest daughter will be gone from home 6 of the next 8 weeks... INSANE! Two of those weeks are vacations with our family but the other 4 weeks are at various summer camps. She just finished her first camp week and I've been busy washing laundry and repacking. I came up with a master list to help with this daunting task. I HATE PACKING!
Here's the master packing list...
(warning this is for girls but can be adapted)
Apparently there are some really smart moms out there! I noted the last few years that a lot of the kids were bringing plastic drawer units to camp (instead of suitcases). So this year, I went out and bought a couple... one for each kid. I have snacks and toiletries in top drawer. Undies, PJ's & Socks in 2nd drawer and the two bottom drawers hold shirts and shorts. It's genius (I can say that cause it's not my original idea). I'm taking a huge tote with their bedding and will leave that with them as a bag to store dirty laundry. I think it's a fool-proof system & since you can remove the drawers, it's not too heavy to carry the entire unit. "I'm so happy of myself!"
Now, you know I can't just send them with a plain ole white plastic drawer unit. My husband asked me if I was going to let the girls decorate them? I said, "NO WAY! I'm going to decorate them!" I got out the Silhouette Cameo and made a couple of labels... nothing too fancy... a monogram for the top and a name for the drawers... after all I don't have much time between the laundry and multiple trips to Target.
I hope these tips help you with any camp or vacation trips you might be taking this summer! Have fun and try not to miss those kiddos too much ;)
Affiliate. See Disclosure
HERE
.
Pin It Now!